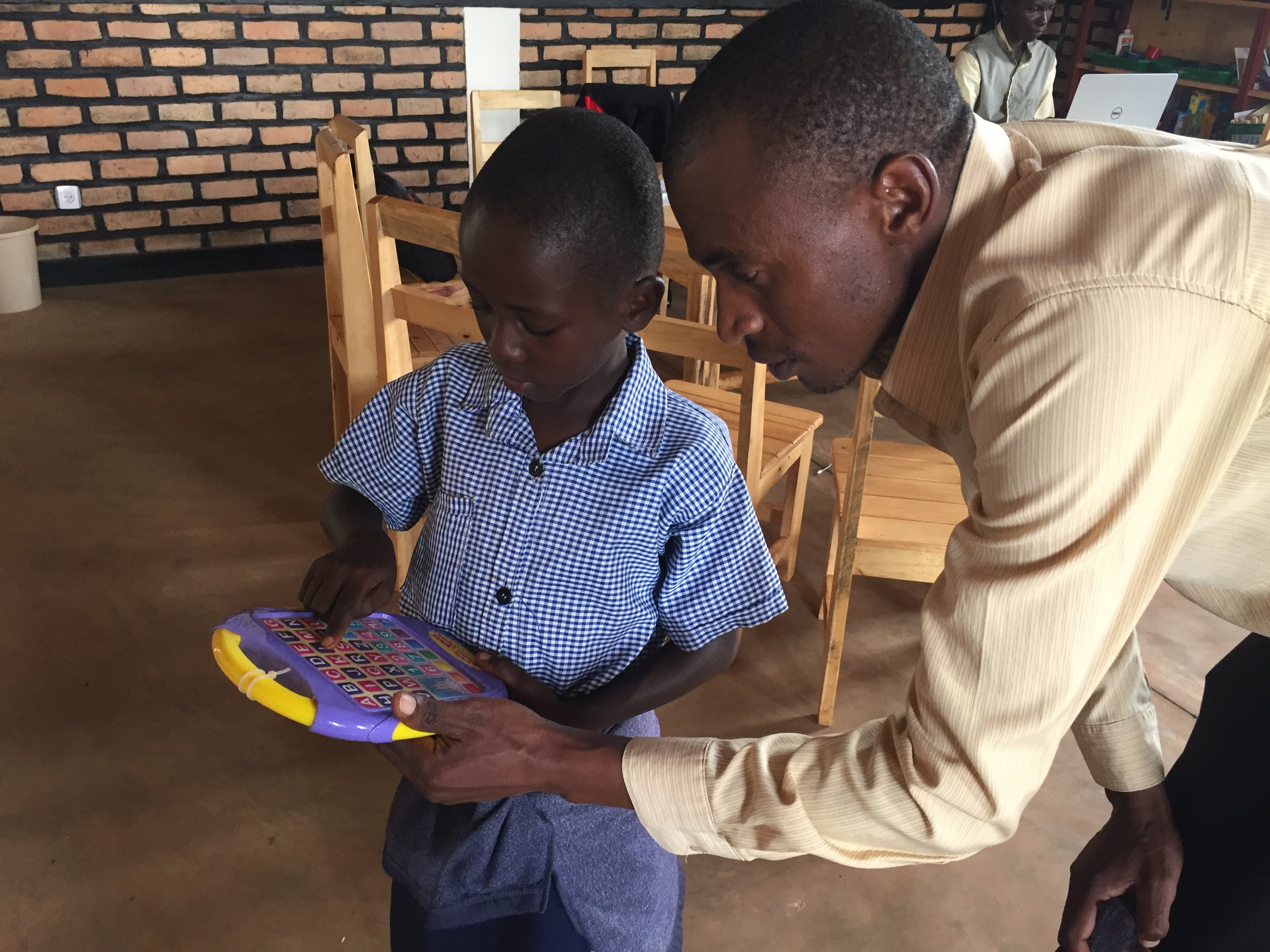 Education and community development: Paths to positive futures
Since 2009, Rwanda Education Assistance Project, Inc. (REAP) — a registered 501(c)(3) organization in the United States and a locally registered non-profit in Rwanda — has been working with rural public schools, the community, and the local government in Musha Sector of the Rwamagana District in Rwanda. Through a unique educational model that bridges the gap between school and community, REAP seeks to empower people to overcome post-genocide and post-colonialism conditions.
REAP strives to address obstacles impeding Rwandan families' ability to overcome socio-economic burdens that not only limit children's educational opportunities, but also lead to a debilitating cycle of poverty that keeps generations of Rwandans disenfranchised and educationally disempowered, and thus unable to enhance their well-being.